Hotel Info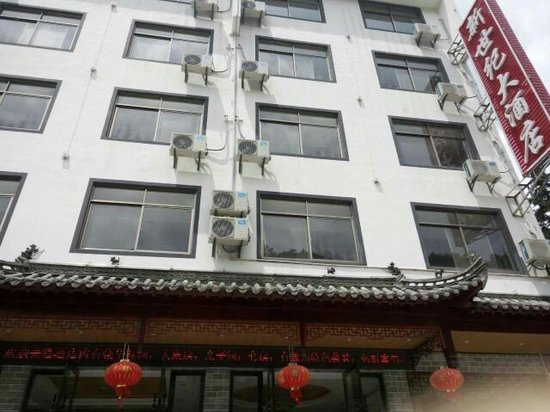 New century hotel Huangshan
is located in Huangshan Scenic Area, surrounded by mountains in front and back, with a quiet and elegant environment and fresh air.
The hotel's decoration design is mainly elegant and timeless Hui style, with more than 50 rooms of various types. The area of the room is between 27 and 40 square meters. It is equipped with 20M fiber optic Internet access and 24-hour hot water. It is a great place to overlook the beautiful Huangshan Mountain in the morning.
The hotel also has a large parking lot; the restaurant provides nutritious breakfast and local specialties; more thoughtful service, let you relax, send love to the landscape.